Very slick and oh so clever. The folks at Freedom Fest have done an excellent job.
Enjoy!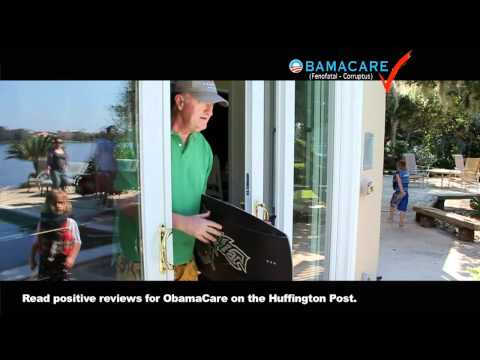 Now, with ObamaCare, you don't have to worry about… ANYTHING. Life can be carefree and fun!

Enjoy this fun spoof of the commercial for today's designer drugs. But the drug this time, is ObamaCare itself.

This video is brought to you by Freedom Fest. "The World's largest gathering of free minds." The conference is held annually in Las Vegas in July. For more information visit www.freedomfest.com. This year Freedom Fest runs from July 13th through July 16th.
H/T Chuck Bernat
Brenda J. Elliott at RBO links….thanks!