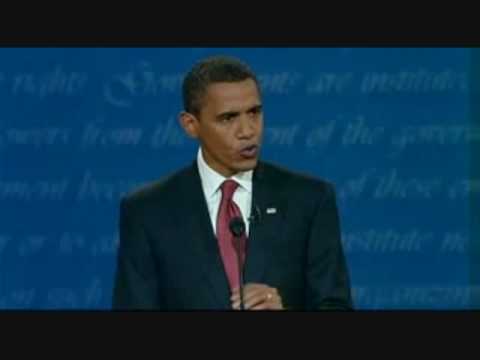 If that was the case under Bush, then Obama is currently presiding over the 'Sodom and Gomorrah' of spending. A "sign of leadership failure", "irresponsible" & "unpatriotic" –right Obama?
And as Doug Ross notes, by the time Obama gives his 2012 SOTU address on Jan. 24, he will have remained budget free for a total of ONE THOUSAND days.
For three years — including two years with super-majority control of both houses of Congress — Democrats have avoided passing a budget.
As in never.
Update:
More Bad News for BO – Your Recovery is Worse Than Bush's Recession
It's the Math, Stupid!: Seven Devastating Facts About 2012
Update 2:
New York Times/CBS News poll: Obama losing luster with independent voters
WASHINGTON (Reuters) – Independent voters, who helped propel President Barack Obama to victory in the 2008 election, could be an obstacle in his bid for a second term in the White House, according to a New York Times/CBS News poll published on Wednesday.

A majority of independent voters have soured on Obama's presidency, disapprove of his handling of the economy and do not have a clear idea of what he hopes to accomplish if re-elected, the Times reported.

Only 31 percent of independent voters have a favorable opinion of the president and two-thirds say he has not made real progress in fixing the economy, the newspaper said.

In 2008, Obama won support from 52 percent of independent voters, compared with 44 percent who supported Republican presidential nominee John McCain.
……
Among all voters, 38 percent view Obama favorably, 45 percent unfavorably and 17 percent have no opinion, the survey showed.[...]