Obama has brought his fired up supporter Edith Childs back into the spotlight for his 2012 campaign. As the story goes, Childs coined the"Fired up, Ready to go" chant Obama used to fire up supporters during his 2008 election campaign.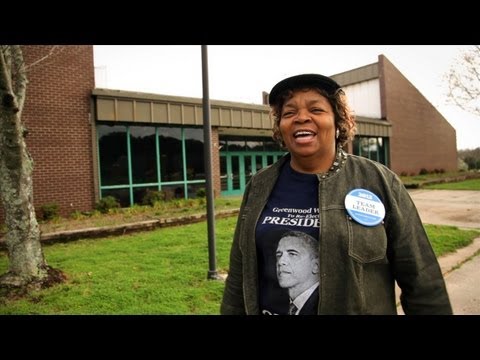 (Politico) –The video tells the tale of a 2007 Greenwood, S.C. rally where a supporter named Edith S. Childs helped create a chant that would set the tenor of the 2008 campaign.

"I'm Edith S. Childs from Greenwood, S.C. and I'm the one that got Barack Obama fired up," Childs says in the video.
Back in the day, well before Obama entered the realm of politics he worked veryclosely with SEIU Chicago Local 880. An alliance that "continued" once he jumped into the Illinois political ring.
In Obama's OWN words: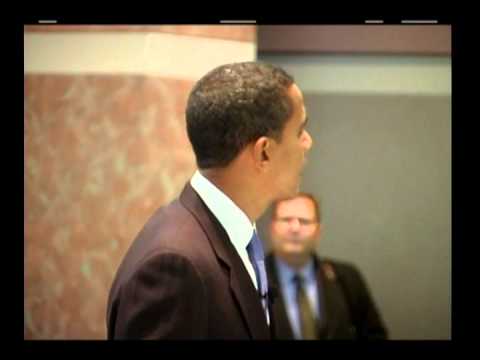 "These were the kind of folks I wanted to align myself to. That alliance continued when I came back from law school when I ran a project called 'Project Vote'.
……
"And when I ran for the Illinois legislature, uh SEIU was a valued ally in that process. So when I come here I feel like I'm coming home.
……
And when I think about as a young organizer working with Local 880…
Oops! As you can see in the screen shots below, SEIU Local 880′s usage of the phrase "Fired up!" predates Childs' (June 15 2007). And "Fired Up!" must have been a key slogan for Local 880 to have prominently displayed the phrase on their website header — right under their logo, no less. So I think it is safe to say, they were quite taken with being "Fired Up!".
Update:
"By the way, Henrietta Hughes is still looking for a job." Yes…she…is.
As BigFurHat at iOwnTheWorld so deftly points out: One Slogan Can Change the World.
Works for me.