The heat is on:
An independent group favoring Republican presidential rival Mitt Romney is launching a $25 million, monthlong advertising campaign in 10 states against President Barack Obama, further escalating an expensive TV ad war in presidential battlegrounds six months before Election Day.

Crossroads GPS plans to open the effort Thursday by spending $8 million on a TV ad that castigates Obama on the economy by using his own words against him.
First one out of the gate; this new ad by America Crossroads highlighting some of the most flagrant examples of Obama's false hope and change, is concise and straight to the point. Which should make it all the more effective.
Open wide Obama, and eat your words.
Embedded video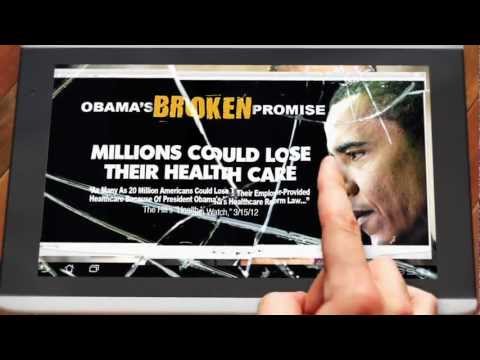 CrossroadsGPSPress