Embedded Video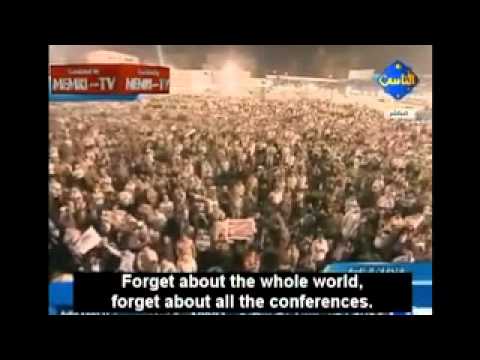 goodfilms4u
(Al Jazeera) –Morsi picked up 13.2 million votes out of just over 26 million, giving him about 51 per cent of the vote. His competitor, Ahmed Shafiq, the final prime minister under Hosni Mubarak, received 12.3 million. More than 800,000 ballots were invalidated.

Farouq Sultan, the head of the election commission, delivered a long speech before announcing the results in which he defended the body's "independence and integrity" amidst what he called meddling by unnamed political factions.

The two candidates filed 456 complaints about the electoral process, Sultan said, most of them allegations of either forgery or Christian voters being blocked from polling stations in Upper Egypt. The vast majority of those complaints were dismissed.
Update:
(CNN) –Morsi leads the Freedom and Justice Party, the political wing of the Muslim Brotherhood.

Egypt's oldest and best-organized political movement, the Brotherhood won the largest share of seats in parliamentary elections earlier this year.
……
Morsi focused his campaign on appealing to the broadest possible audience.

But he "represents the older, more conservative wing of the Brotherhood and openly endorses a strict Islamic vision," Isobel Coleman of the Council on Foreign Relations wrote in a column for CNN.com.

A slogan associated with his campaign, "Islam is the solution," sparked concerns that Morsi could introduce a fundamentalist Islamic theocracy.