Mitt Romney's press secretary Andrea Saul tweets the good news:


Chew on that Obama.
(The Hill) –He [Romney] wrote in a fundraising email to supporters on Thursday: "Today, the Supreme Court upheld Obamacare. But regardless of what the Court said about the constitutionality of the law, Obamacare is bad medicine, it is bad policy, and when I'm President, the bad news of Obamacare will be over."

The Supreme Court's ruling was a clear win for President Obama, who counts the healthcare bill as a signature achievement of his first term. But Romney and other Republicans made clear they would not give up the fight to repeal what they call a government takeover of healthcare. Early signs indicate the ruling also stirred up voters who could be active in the November election. [...]
Day One, Job One #FullRepeal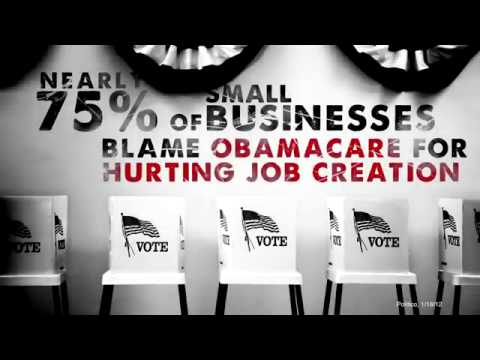 Donate here.
ObamaCare is still a BFD (Big f*cking deal) BFT (BIG f*cking tax)
Duane Lester links at Liberty News Network…thanks!
Also see: