Fasten your seat belt O, it's gonna be a bumpy ride.
Oh, oh oh! That calls for some Bette Davis. BRB.
Woot! That didn't take long.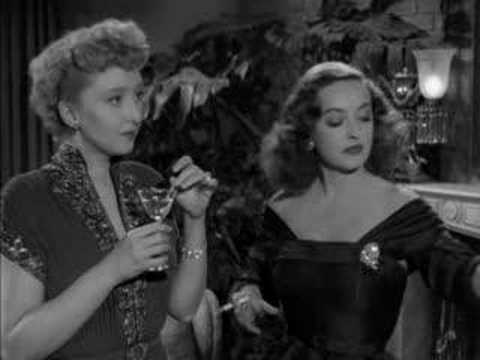 Also see:
Obama 2004: Bush's 310,000 Jobs & 5.6% Unemployment Rate Not Good Enough' [Video]
Obama's Jobs Report Broken Record: "Important Not To Read Too Much Into Any One Monthly Report" Replayed 30 times in 32 months!