First for context, Dunham's Obama ad (it's an official Obama ad BTW):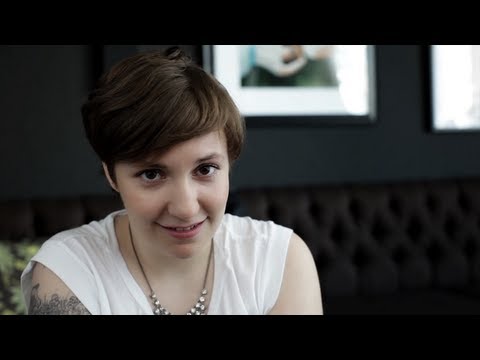 Now for Julie Borowski's razor sharp parody: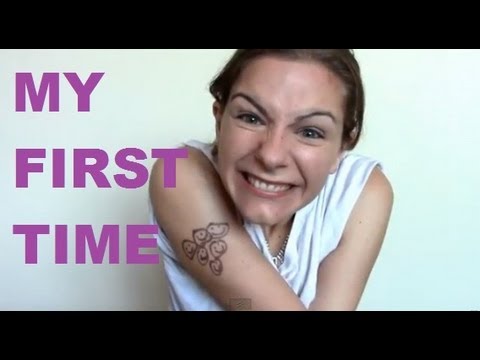 "Your first time shouldn't be with just anybody. You want to do your first political ad with a real misogynist. It should be with a guy who sees women as purely sexual objects"

"I compared women's participation in the political process with sexual intercourse"

"I set women back a couple decades"
Ladies, on November 6, 2012, vote with your smarts, not your lady parts.
I know I will.
Velvet out.