BAM!
When confronting John Kerry (an American traitor in Secretary of State's clothing) on the 'bloody hand shake' Cuban born U.S. Rep. Ileana Ros-Lehtinen (R-Fla.) pulled no punches.
God love her.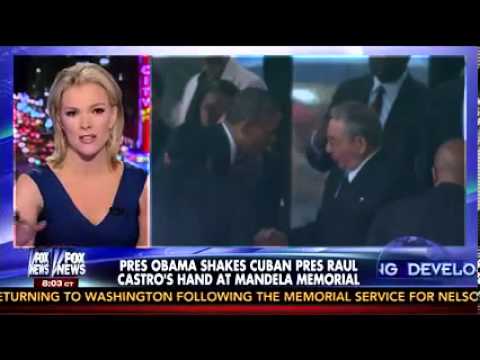 Mr. Secretary, sometimes a handshake is just a handshake. But when the leader of the free world shakes the bloody hand of a ruthless dictator like Raul Castro, it becomes a propaganda coup for the tyrant. Raul Castro uses that hand to sign the orders to repress and jail democracy advocates.

Could you please tell the Cuban people living under that the repressive regime that, a handshake notwithstanding, the U.S. policy toward the cruel and sadistic Cuban dictatorship has not weakened?
Watch the more of the exchange here:
Follow Rep. Ileana Ros-Lehtinen on Twitter: @RosLehtinen
Related posts: