President Ronald Reagan understood. God rest his soul, he was a traditional American. Obama and his anti-American progressive cabal are not by a long shot. One simply can not loathe America and all that she stands for and be a traditional American. Traditional Americans who value liberty, are the backbone of this great country. Always have been. Progressives headed by wannabe despot Obama, want to literally rip our freedoms from us and cut America off at the knees.
Those Voices Don't Speak for the Rest of Us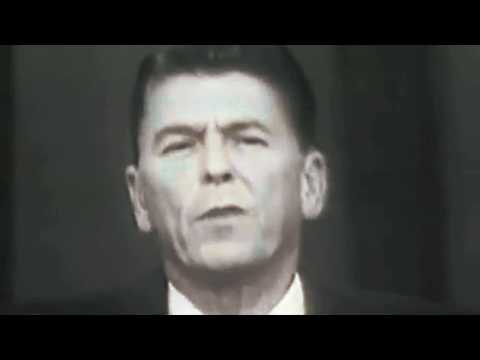 Embedded video
RepublicanStudyComm
Via @AlAlekhine
Is it any wonder that in these polling results released yesterday by Gallup, Ronald Reagan came out on top? Note the net rating percentage points of Reagan versus Obama. Quite the wide margin wouldn't you say? In fact, take careful note of Obama's numbers across the board. Far from stellar.
Come November 2012, vote the bastard –OUT. I don't care who eventually wins the GOP nomination –get OUT and VOTE. Your vote will be AGAINST Obama, not for the candidate of your choice. That is the –POINT. Sure, they each have their negatives. BUT the alternative, a second term for O (a FRIGHTENING thought), should be more than enough to motivate you.
Ask not what your country can do for you, ask what you can do to save your country.
Vote as if the American way of  life depends on it –because it DOES.
Update: Bonus Reagan video.
Reagan responds to Obama and his supporters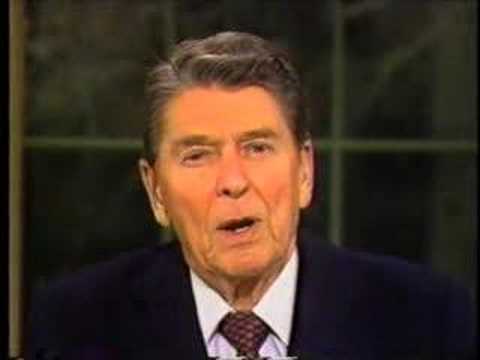 Embedded video
theconservativewill
Also see:
Obama: Founding Fathers "Designed a system that makes it more difficult to bring about change than I would like" (February 2012)
Mark Levin "Constitutional Crisis" "The Road To Dictatorship Paved With Poisonous Language Like" Obama's [Audio]
Reminder: Michelle Obama 2008: "We're going to have to change our traditions, our history" [Video]
Obama Speech Osawatomie, Kansas: 'Capitalism and Liberty Don't Work', Never Have (Dec. 2011)
 Obamanisims of Fundamental Transformation
Obama Nation Fundamental Transformation
Barack Obama claims our Constitution reflected the fundamental flaw of this country that continues to this day…