Agenda 21 anyone?
Via Got News:
Democratic operative Ron Klain and his wife, Monica Medina, spoke with a Georgetown interviewer in 2008.
……
"I think the top leadership challenge issue in our world today is how to deal with the continuing, growing population in the world and all the resource demands it places on the world and burgeoning populations in Africa and Asia that lack the resources to have a healthy, happy life," Klain said.

"We've got to find a way to make the world work for everyone," Klain said. "Climate change is an issue that impacts [sic] that greatly by making it harder for people to live where they live, by causing disruptions, and lack of resources."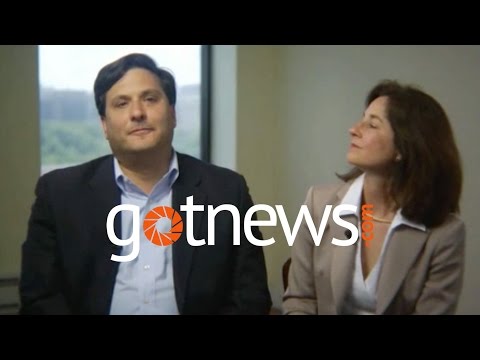 You are in good hands America, Obama has seen to that.
But at least Klain rolled up his sleeves and went straight to work Czar'ing the Ebola issue, right?
Um…NO.