But, but, but I thought 'Common Core' is a "state led effort". In fact the 'Common Core' website (corestandards.org) makes the claim official:
David Axelrod (Obama 2008 campaign advisor and former Obama Senior Advisor) speaking at UIC Common Core debate debunks the false narrative in a single sentence:
"Today we're having a discussion as you know about the Common Core Standards which was an initiative of the Obama Administration."
Watch: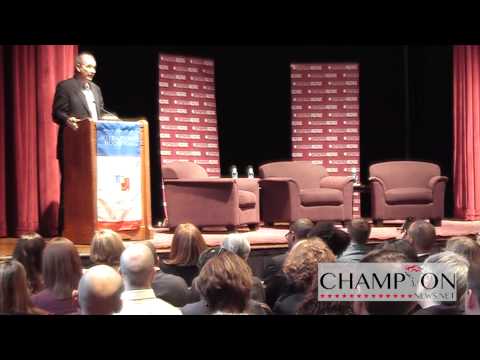 In this next video clip Common Core architect David Coleman reveals that Obama campaign arms (data and field mobilization) were a major driving force behind Common Core. Though when it came to pitching 'Common Core' to governors Coleman made a conscious decision to leave Obama's name out of it; "It wouldn't go over well".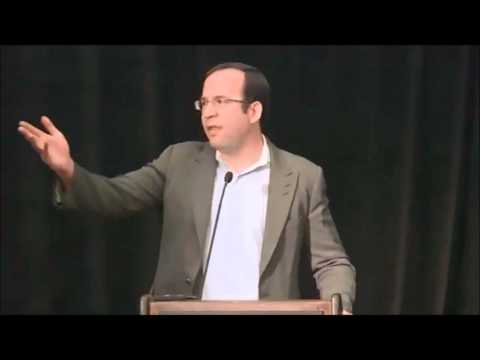 (Potter Williams) –David Coleman, president of the 'College Board' and creator of the Common Core State Standards, talks to data analysts in a conference in Boston on May 31, 2013.
H/T A B Graves at Watchdog Wire
Let's learn more:
Debunking the Myth that Common Core is State Led

(The New American Video)–In this short video produced by The New American, veteran educator Mary Black addresses the commonly held myth that the Obama administration-pushed plot to nationalize education through Common Core is somehow a "state-led" effort, rather than a scheme concocted by Big Government, Big Business, and billionaires like Bill Gates.

To read an in-depth analysis of this video and the broader subject, click the link below:

http://www.thenewamerican.com/culture/education/item/16882-debunking-myth-of-common-core-education-as-state-led-video
Attention, parents: Common Core opt-out form now available — Michelle Malkin
Browse Michelle's archived Common Core articles here.