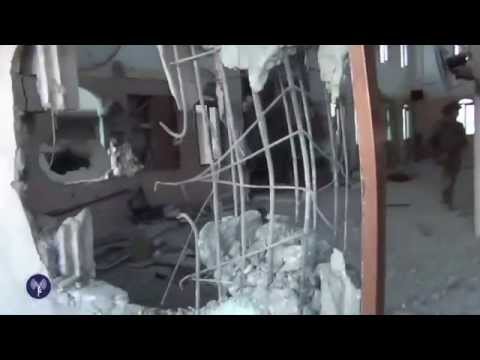 While operating in Gaza against Hamas, IDF soldiers found a mosque that contained many weapons. Furthermore, two tunnel openings were found in the bottom floor, which was also the prayer area.

UPDATE: Bonus video: IDF Forces find and destroy Hamas terror tunnel in Gaza mosque.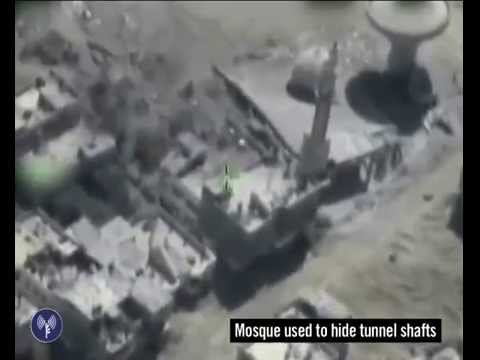 On July 30, a joint IDF task force uncovered a tunnel entrance on the ground floor of a mosque that had been used by Hamas terrorists to attack Israeli soldiers. The extent of the tunnel is revealed by amazing aerial footage of its demolition.
Related posts: