Stuttering Nancy spins like a top.
(NRCC) –Even Pelosi—the architect of ObamaCare—can't explain the benefits of a law that is more unpopular by the day." – Matt Gorman, NRCC Spokesman
1. Told everyone that ObamaCare was a political "winner" in swing districts this fall.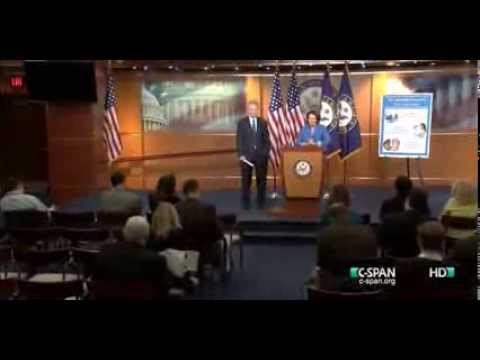 2. Said Democrats actually AREN'T running on ObamaCare though (must be news to the DNC and DCCC).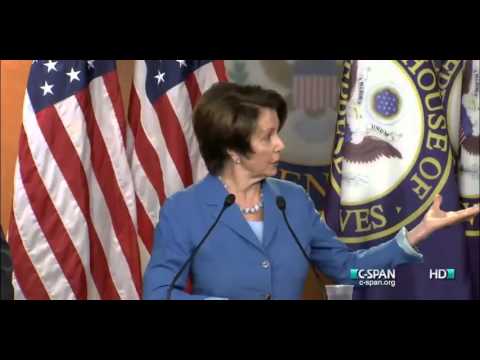 3. Cited Alex Sink as a candidate who defended ObamaCare…and we all know how that turned out.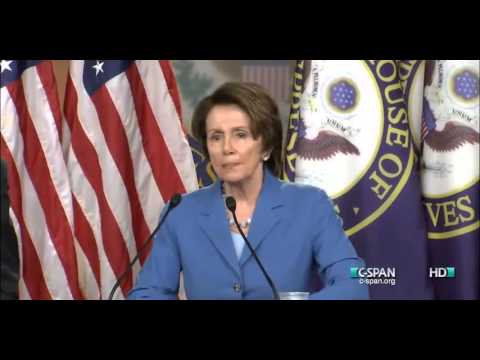 4. Walked away from the podium when asked directly why premiums are rising.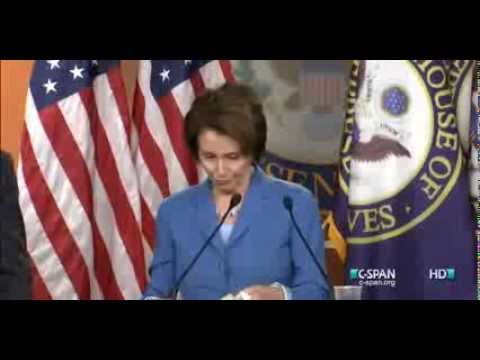 5. Claimed she actually wanted single-payer healthcare.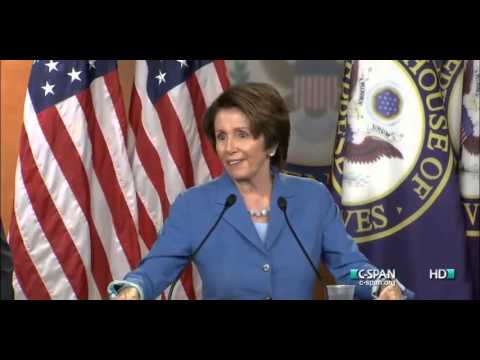 And I tell ya, five years from now, when everyone's saying, 'Man, I'm sure glad we got healthcare,' there's going to be a whole bunch of people who don't call it Obamacare anymore because they don't want me to get the credit.
–Barack Obama February 2014
Hey Barack, it looks like your partner in crime Pelosi is leading the pack, and way ahead of schedule I might add. Midterm concerns? Heh.
6. Scolded a reporter for calling the law "ObamaCare".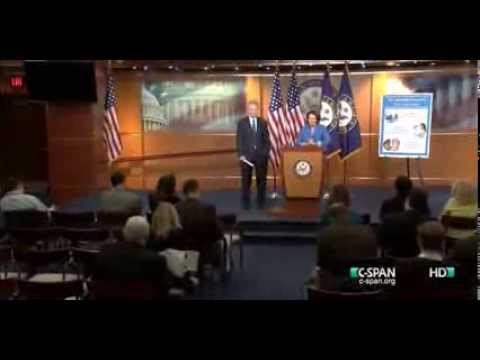 Related:
List: 27 Democrat Senators Who Propagated Obama's 'If You Like Your Health Insurance You Can keep It' Obamacare Lie