Those of you who are regular readers know that I am a huge fan of Obama mocking Hitler "Downfall" parodies, and this one is no exception.
Quotable quotes:
"How did this happen? They let Ebola in the front door."
"Democrats would rather die than be accused of racism."
Indeed.
Enjoy.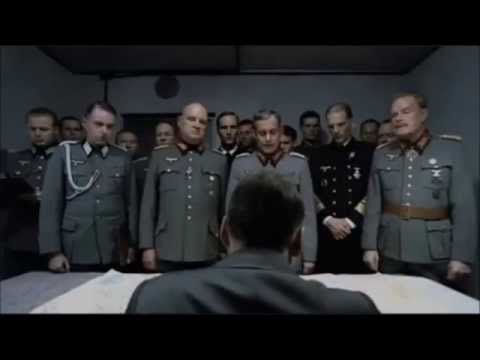 On a more serious related note, "If the naked malevolence of the Leftist project for America isn't visible to you now, then you're beyond help."