"You know me, I say what I mean, and I mean what I say."

"You can take a videotape of things I said 10 years ago, 12 years ago and you'd say, 'Man this is the same guy,'"

– Obama on the campaign trail in Iowa Oct. 24, 2012
H/T Jen
Oh really? Okay, if you say so.
Let's refresh Barack 'I'm the same guy I've been for years' Obama's memory, shall we?
Obama to AFL-CIO: "I happen to be a proponent of [socialist] single payer universal health care."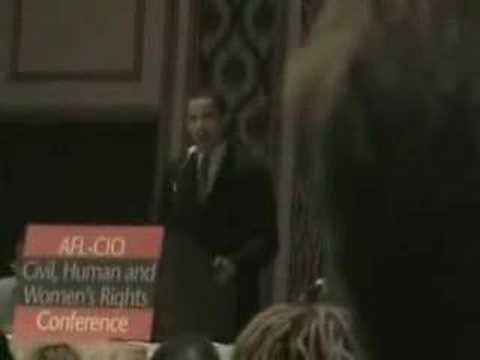 Obama on gay marriage in 2004: "I don't think marriage is a civil right."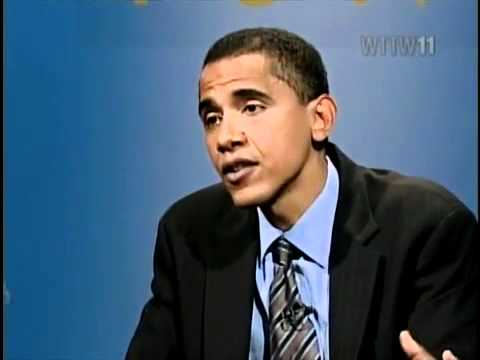 Obama on Welfare in 1998: I Was Not a Huge Supporter of the Federal Plan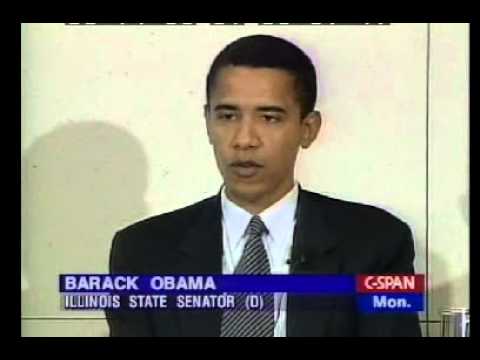 Obama Leads SEIU thug Chant After Vowing to Paint the Nation Purple in 2008: "That's how we built political power on the south side of Chicago."
Obama in 1998: I Actually Believe In REDISTRIBUTION – Loyola University
Obama in 1995: "Reverend Wright My Pastor, Represents The Best Of What The Black Church Has To Offer"
Obama in 2008: "We cannot continue to rely on our military in order to achieve the national security objectives we've set. We've got to have a civilian national security force that's just as powerful, just as strong, just as well-funded."
Obama in 2007: Driver's licenses for illegal immigrants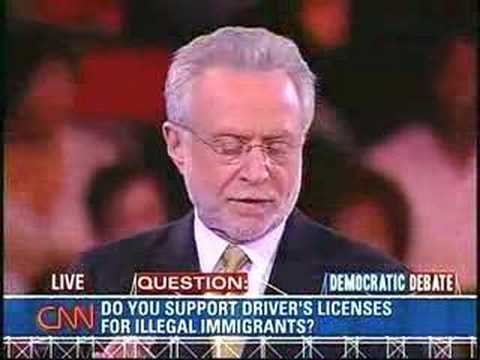 Obama 2008: "I think when we spread the wealth around, it's good for everybody".
Obama in 2009: Promised to "cut the deficit in half" by the end of his first term.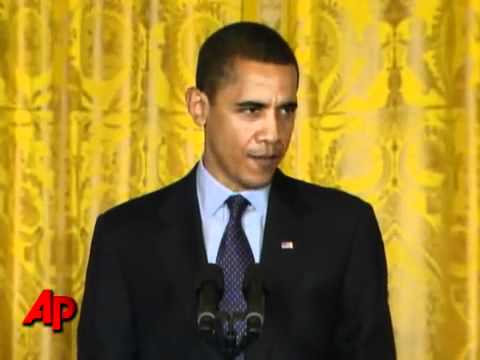 Did O say what he meant? Does O still mean what he said? Or does he suffer from 'Obamanesia'? Heh.
Last, but not least:
Obama 2011: "Well, I don't think they're better off than they were four years ago."
Obama 2009: "If I don't have this done in three years, then there's going to be a one-term proposition.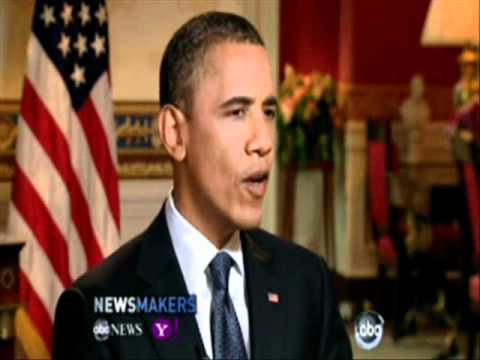 Obama is a one term president. He said it, not me…
Update: President Flip Flop: Barack Obama's Broken Promises, Policy Reversals and Continuous Flip Flops