"Now let's make two things clear: ISIL is not Islamic. No religion condones the killing of innocents…"
–Obama's prime time speech on ISIS September 10, 2014
It all depends on what the definition of 'innocent" is according to ISIS islamics.
As far as ISIS is concerned the only "innocents" in the picture are Sunni muslims.
Listen as another one of Obama's ISIS misunderstanders of islam justifies the killing of "innocents".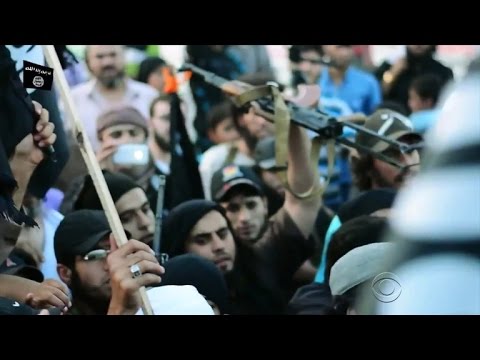 ISIS practice Islam in it's purest form. It's in the un-holy Quran.
Speaking of the Quran, if jihadists/terrorists are not islamic why do we give them Qurans in Gitmo?
Also see: Islamic State draws steady stream of recruits from Turkey: "Diluted form of Islam practiced in Turkey is an insult to the religion"
Related posts: