BRAVO!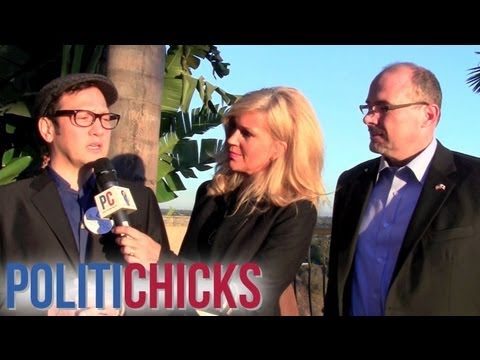 Via PolitiChicks TV:
PolitiChick Ann-Marie Murrell talks to actor/comedian Rob Schneider and CA Assemblyman Tim Donnelly about Donnelly's run for CA Governor. Schneider says, "The state of California is a mess, and the super majority of Democrats is not working. I've been a lifelong Democrat and I have to switch over because it no longer serves the people of this great state."
On Twitter: California Assemblyman /Gubernatorial candidate @AsmTimDonnelly.
And the man himself @RobSchneider, give him a virtual high five.
Meanwhile…California's delusional quasi-celebrity prince of darkness pig Maher: "California is booming". It's to laugh.
Related: Former SNL Player Democrat Rob Schneider: 'Ive Come Around, I'm Not Voting For "Crappy" Obama Again' [Audio]